NutriAg Announces Promotion of Andy Schenk to Director of National Sales and Key Account Manager, USA
TORONTO, January 17, 2023 (Newswire.com) – NutriAg, a leading provider of agricultural solutions, is pleased to announce the promotion of Andy Schenk to the role of Director of National Sales and Key Account Manager, USA. Andy, who was formerly an Area Manager, will now be responsible for driving national sales and managing key accounts in the USA.
"We are thrilled to have Andy take on this new role at NutriAg," said Martin Bloomberg, President of NutriAg. "Andy has been a valuable member of our team for many years and has consistently demonstrated exceptional leadership skills and a deep understanding of the industry. We have no doubt that he will continue to excel in his new position and drive the success of our national sales efforts."
Andy brings a wealth of experience and knowledge to his new role, having previously managed accounts in the USA and Latin America. He has a proven track record of success in driving sales and building strong relationships with key clients.
"I am honored to have been given this opportunity to lead our national sales efforts," said Andy Schenk. "I look forward to working with our talented team to continue delivering high-quality solutions to our clients and driving the growth of our company."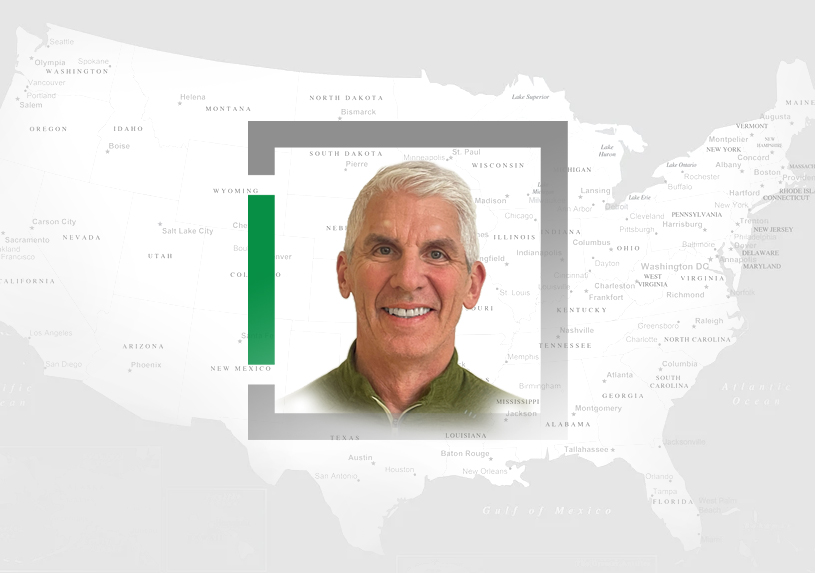 NutriAg is committed to providing innovative solutions and exceptional customer service to farmers and agribusinesses around the world. With Andy's leadership, the company is well-positioned to continue its success in the agriculture industry.