Agriculture is always evolving.
So are we.
We're constantly exploring ways to defy convention and challenge the status quo so that we can enhance the value we bring to you and your farm. Whether it's our people, our technology or our processes, we continually strive to be the best.
We are a 3rd generation plant nutrition company who believes the form of the nutrient makes all the difference for plant uptake and crop utilization. By combining micronutrients with innovative technology, we are able to develop solutions that integrate with existing crop programs to take yields further.
Together we strive to re-shape the way we approach agronomic challenges, uplifting the agricultural communities we come from, all for a more sustainable future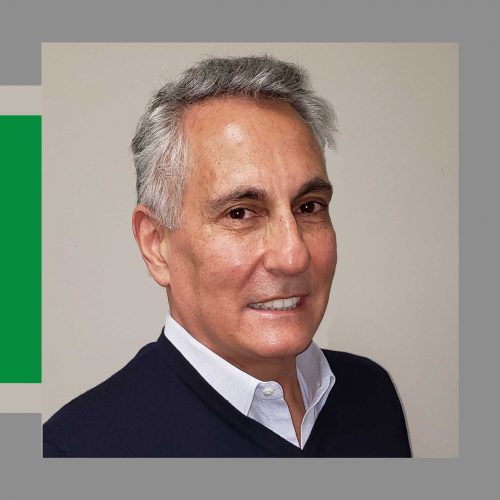 Martin Bloomberg
President and CEO
NutriAg's president Martin Bloomberg has more than three decades of business strategy and agricultural science experience. A multi-talented registered agrologist…
Message from the President
"Thank you for visiting our website. The NutriAg group started out nearly 60 years ago with the vision of supplying scientific agricultural products for specific problems. I am proud to confirm that after all these years, we have been able to continue this commitment by constantly developing cutting-edge chemistries to achieve our goal of manufacturing the most unique products with unsurpassed excellence in quality, compatibility, safety and field performance.
Our team of committed field agronomists and scientists are strategically embedded within the various growing communities throughout our markets to provide technical field support, to help ensure maximum crop yield.
All of this was achieved by our promise to uphold strict safety standards for our own staff, product development and concern for the environment."
Martin Bloomberg, President
Our team comprises of a group of professional agronomists, scientists, accountants and marketing specialists all working together to create an agricultural technology company. Here are just a few of the key players.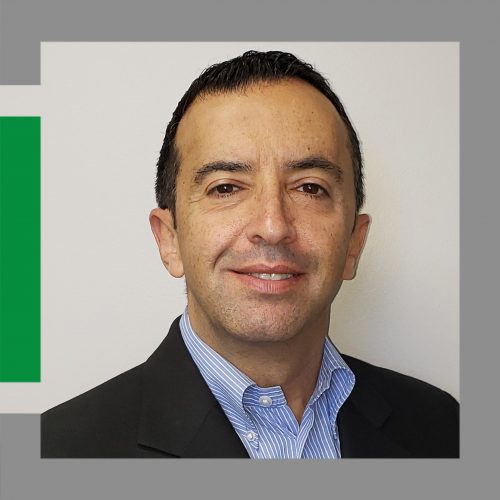 Aric Azbel
Chief Financial Officer
Aric Azbel is a meticulous and analytical chartered accountant with over two decades of experience in strategic financial planning, corporate finance…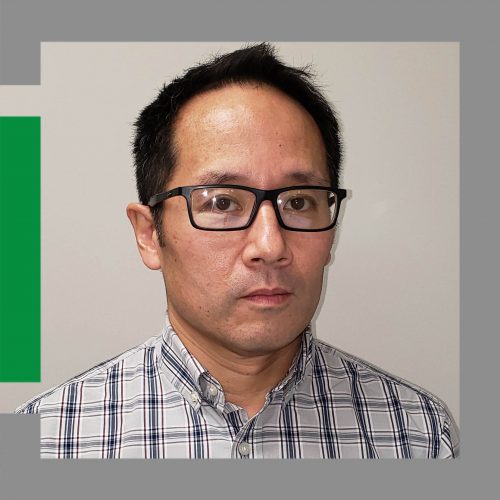 Kelly Tanaka
Chief Scientific Officer
Dr. Kelly Tanaka is the Chief Scientific Officer who leads NutriAg's exceptional team of researchers. Kelly is responsible for the Company's product…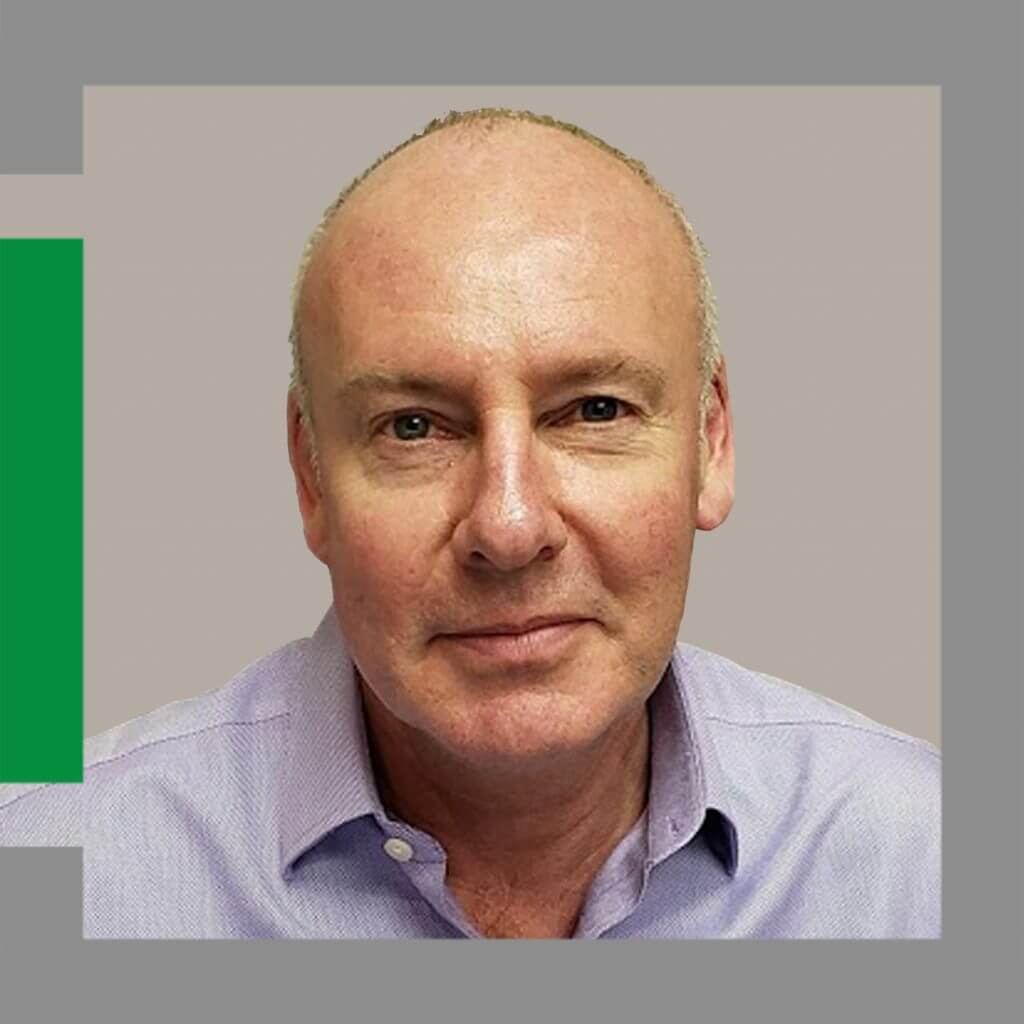 Antony Hand
Chief Commercial Officer
Antony has a wealth of experience, as he has managed businesses in the Specialty Agriculture and Turf and Ornamental markets, as…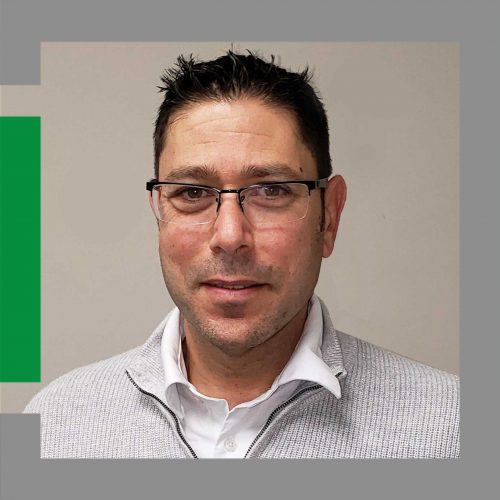 Terry Kukle is the VP of Marketing who is focused on developing and implementing NutriAg's cohesive growth strategy. Terry has been in the…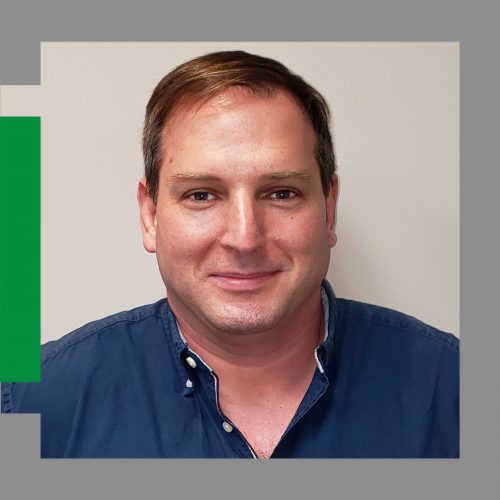 Derek Williams
VP Manufacturing
Derek Williams ensures efficient manufacturing across NutriAg's entire product line. Derek continues to reinforce the highest standards of…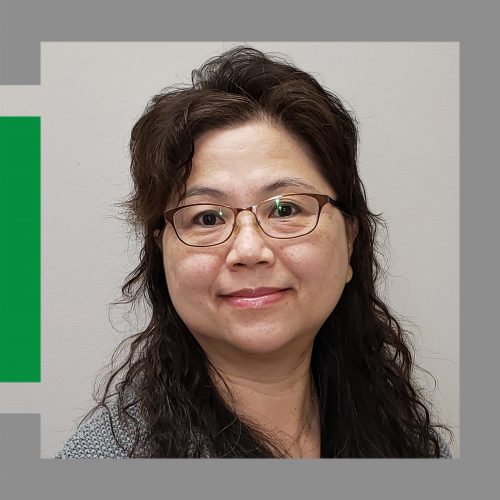 Lucia Ko
VP Internal Audit & Costing
Lucia Ko is the VP of Internal Audit & Costing. She provides leadership and effective inventory auditing and analysis for strategic product costing…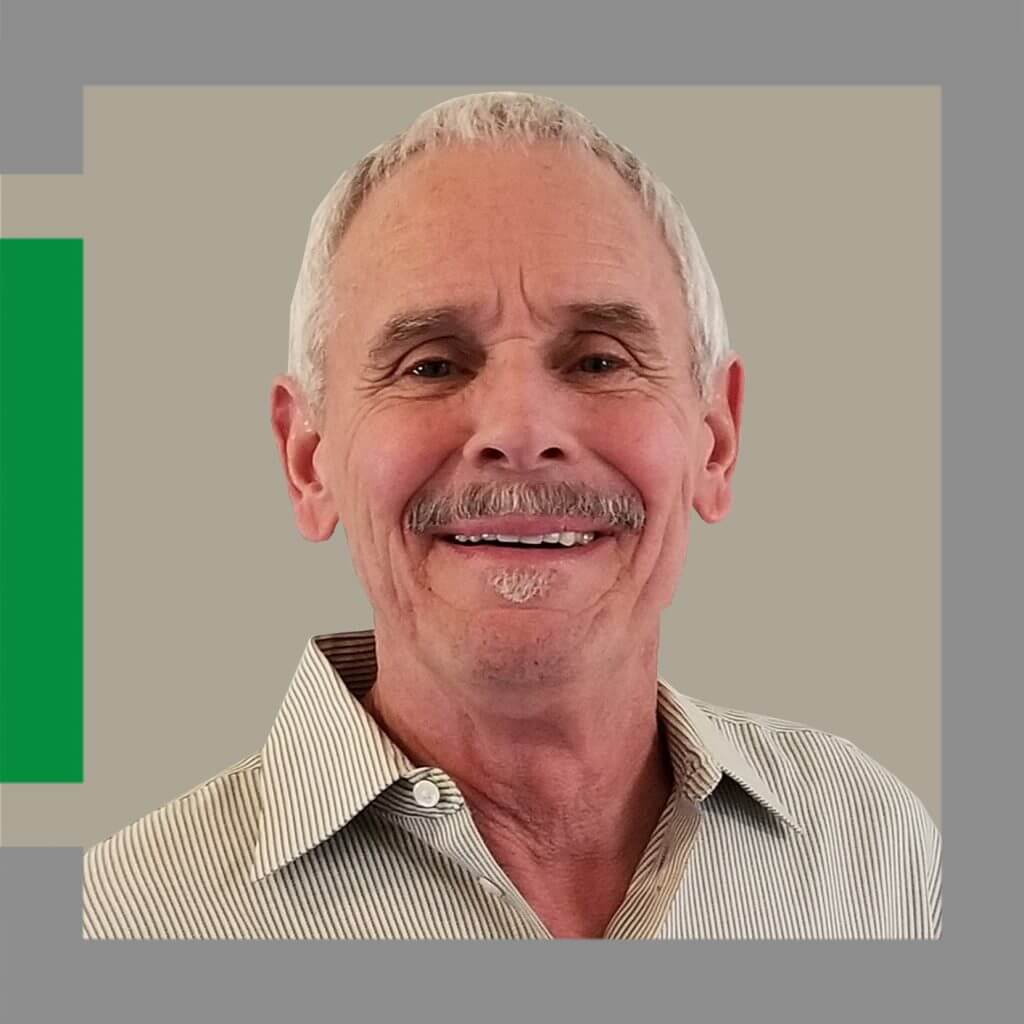 Jack Kraus
VP Technical Market Development – USA
Jack Krause is the Vice President of Technical Market Development at NutriAg USA. Outstanding in plant nutrition…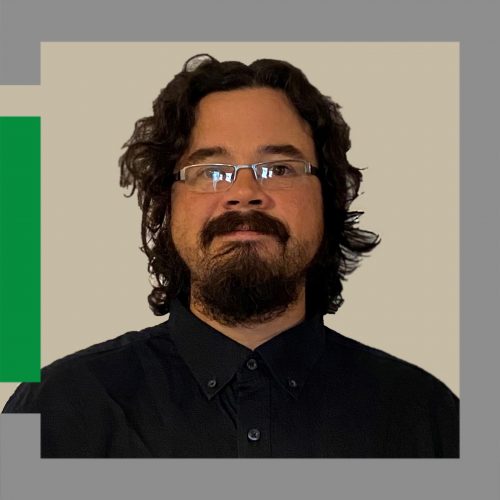 Sebastian Margarit 
VP Informatics and Agronomy

Dr. Sebastian Margarit is the VP Informatics and Agronomy at NutriAg and is the progenitor of NutriAnalytics. He is involved in developing the methods….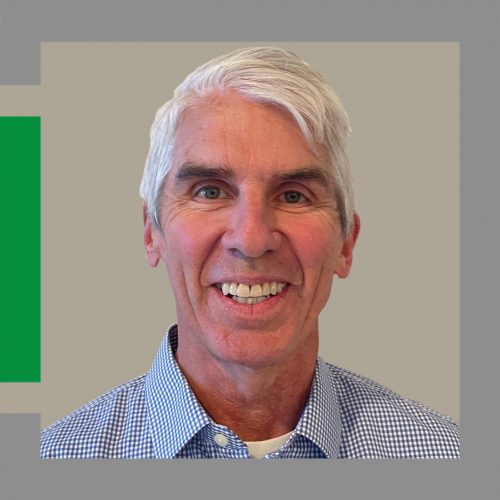 Andy Schenk
Director of Sales North Western Region and Central America

Andy Schenk is Director of Sales North Western Region and Central America. He has been in the specialty fertilizer business for over thirty years…..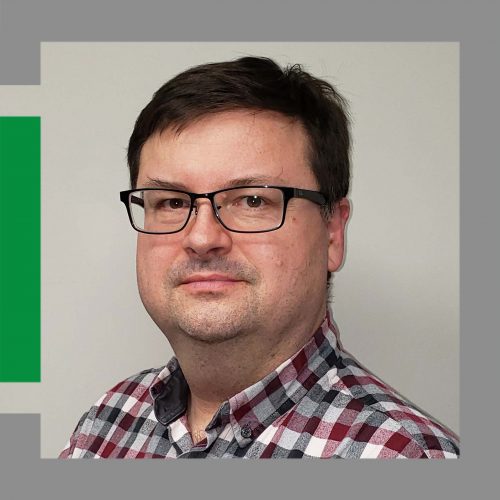 Tom Bajorek
Director of Technical Support and Development
Dr. Tom Bajorek is the director of Technical Support and Development and he holds a PhD. in chemistry from McMaster University….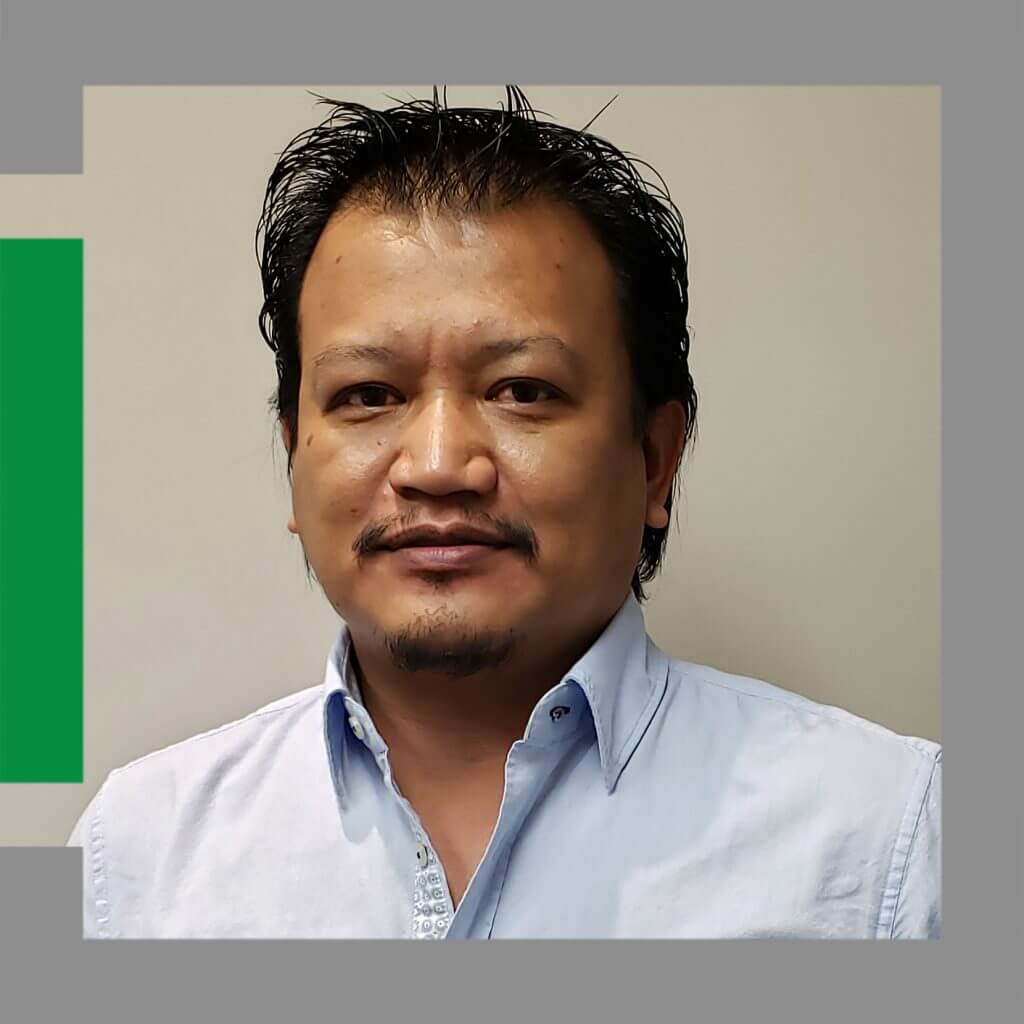 Daniel Cagan
Director of Logistics and Inventory Planning
Daniel Cagan is the Director of Logistics, Inventory Planning and Production Forecasting. He has extensive knowledge and experience in import and ….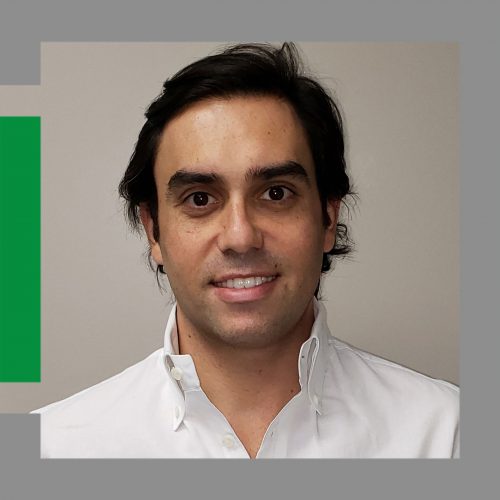 Ari Bloomberg
Director of Customer & Vendor Relations
Ari Bloomberg is the Director of Customer & Vendor Relations, a key strategic and operational leadership role responsible…