Putting knowledge
to work.
NutriAg Academy was established as an educational centre for our customers and partners, focused on addressing agronomic challenges. Our goal is to share scientific knowledge, growing experiences and practical solutions.
Our Academy brings together agricultural scientists, international and local experts and our own R&D team to share scientific and agronomic information. The focus is on training our distributors, dealers and field agronomists.
This education is all based on scientific proof using the latest field trial data, technology, new concepts and various ideas to help educate professionals who focus on increasing crop yield and quality.
Customers or Partners Register for NutriAg Academy online Certification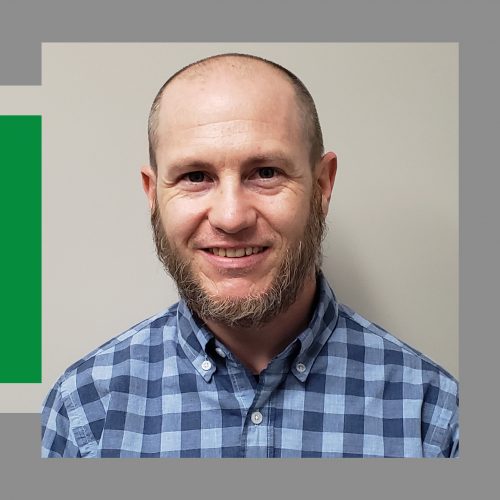 Nutriag's Director of Research and Communication
Our team of trainers is lead by Chris, who has expertise in Molecular Biology and Genetics. He graduated with an MSc and PhD in Botany with a focus on cell biology and plant physiology.
Dr Chris Trobacher discusses the science behind Foliar Feeding.
Panel discussion on how our industry is being impacted by COVID-19
Impact of COVID-19 in Agriculture